Local SEO is an incredibly important tool for business owners in today's digital landscape. By utilizing various localized tactics and strategies, local businesses can gain online visibility and draw new customers successfully.
For example, when someone searches "dentist in Los Angeles", a local SEO strategy would implement tactics to make sure your business is seen at the top of the search results page.
Local businesses across all industries rely on effective local SEO methods to stay competitive in their local markets and maximize the potential of their digital marketing efforts.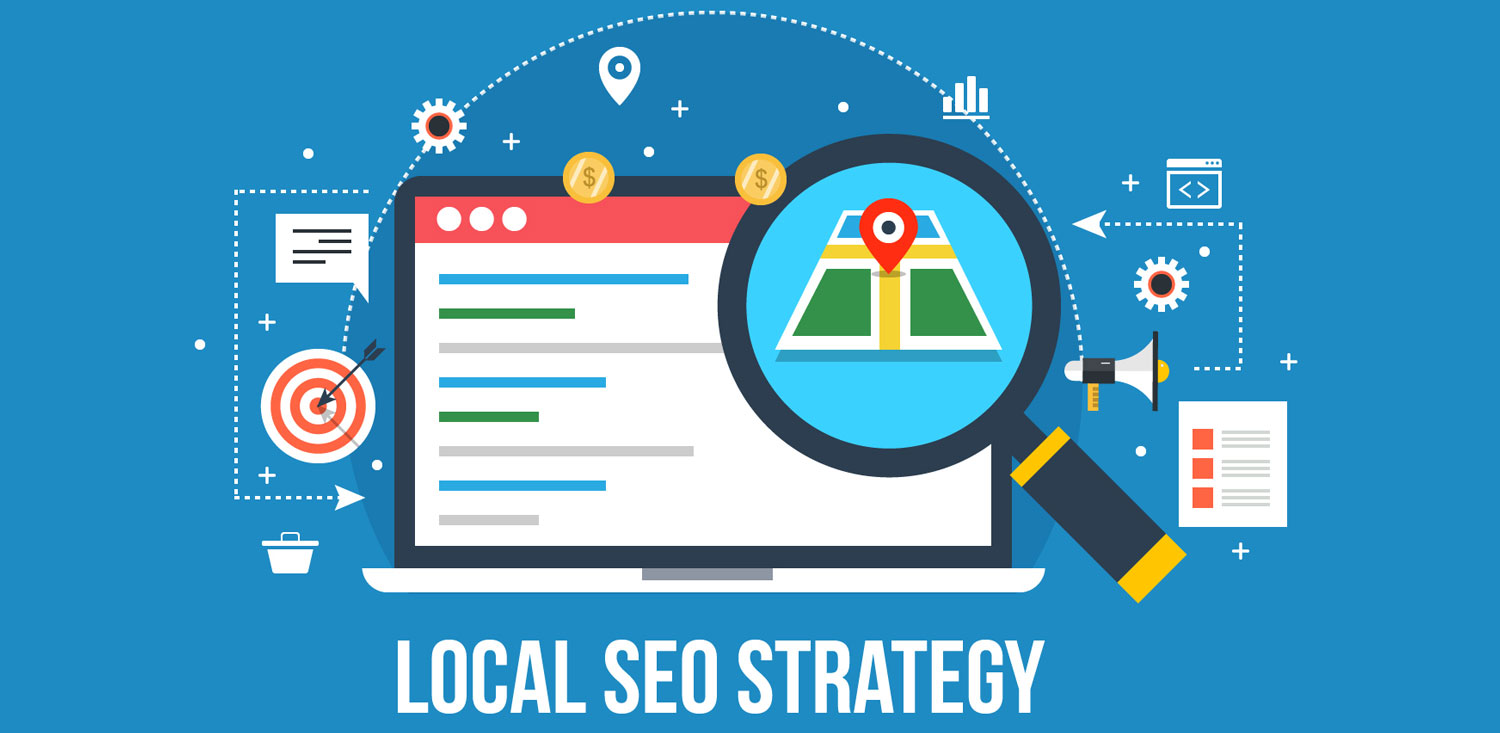 Local SEO is an ever-evolving field that requires businesses to stay up to date on the latest and most effective techniques for optimizing their online presence. Doing so allows them to gain more visibility in local search results, as well as generate new leads for their business.
In order to do this, businesses must invest time into creating a strong online presence through optimization of their website and online business listings, and by connecting with local websites and directories.
Through these efforts, businesses can position themselves higher up in the search rankings, bringing in more customers and introducing potential customers to their products or services.

Local SEO Marketing Plans
We Have Marketing Plans To Suit Every Business Need.
Well-crafted, local SEO content and campaigns can drive potential customers to your business in your local area.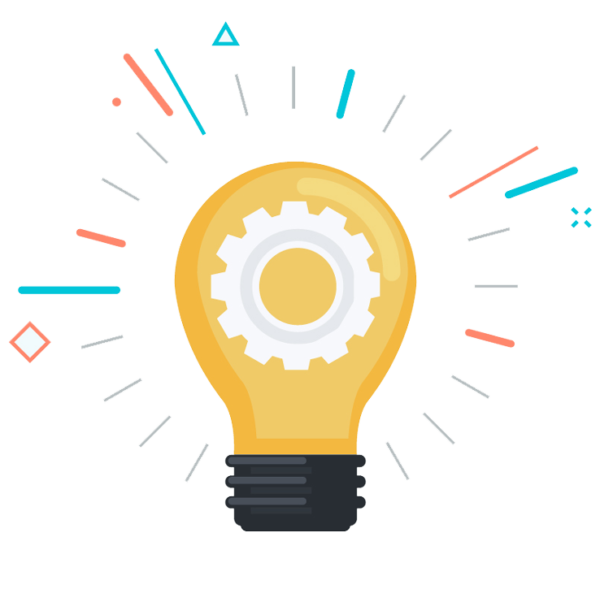 $750
6 Keywords Optimized
Baseline SEO Audit & Plan
GBP Setup
Basic GBP Optimization
NAP Syndication
Local Citation Building
Local Citations
GEO Tagging of 1 Photo
Optimize Meta Tags
Optimize Heading Tags
Optimize Image & ALT Tags
Optimize Robot.txt
Optimize XML Sitemap
Google News Approve Submission
2 Niche Guest Blog Outreach
Phone Number Clickable
Optimize Lead Forms
Setup Search Console
Setup Google Analytics
Monthly Progress Report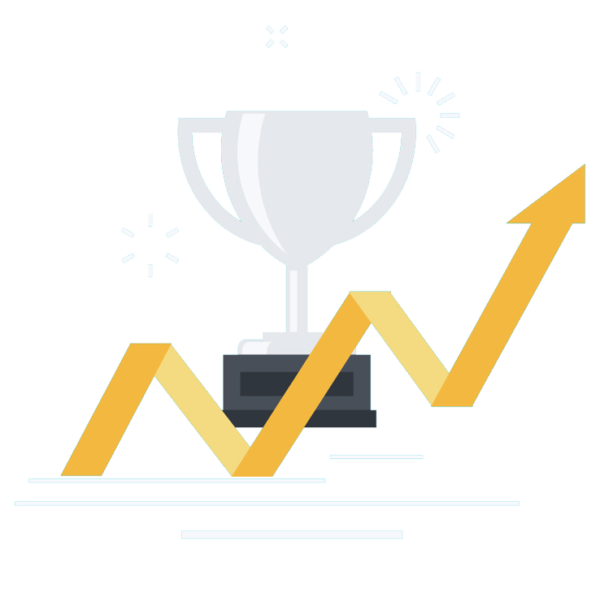 $1000
10 Keywords Optimized
Everything from BRONZE package
Complete GBP Setup
2 GBP Posts
Niche Citation Building
GPS Business Listings
GEO Tagging of 2 Photos
Schema Markup
Website Speed Optimization
Mobile Responsiveness
Breadcrumbs
Customize 404 Not Found Page
3 Niche Guest Blog Outreach
DOC/PDF Submission
Press Release Writing & Distribution
Broken Link Building
Competitor Link Analysis
Profile Update with Custom Graphics
Monthly Audit & Report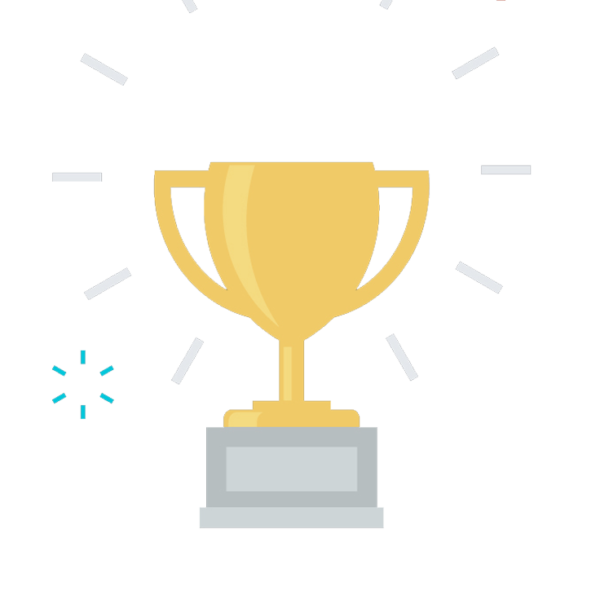 $1500
20 Keywords Optimized
Everything from BOTH packages
4 GBP Posts
On-Site Blog Setup
2 On-Site Blog Posts
GEO Tagging of 3 Photos
Advanced Schema Markup
Advanced Speed Optimization
Keyword Density Evaluation
5 Niche Guest Blog Outreach
2 DOC/PDF Submissions
2000 Social Signals
Quora Question/Answers
Heatmaps Analysis
Scroll Maps
Click Maps
Eye-Tracking Maps
Additional SEM Rush Audit
Are You Ready to Join the Giant?

If you are ready to check out and start your SEO Plan, then you are at the right place.
I am ready to make a purchase. These SEOGiant plans offer so many benefits and will definitely help me achieve my goal of attracting more organic traffic to my website.
I have found the perfect plan that fits my budget and I look forward to experiencing guaranteed results!