E-commerce SEO is an increasingly important part of running a successful online business.
By taking the time to optimize your store, you can make sure that it will show up higher in search engine rankings, bringing more shoppers to your virtual doorstep.
This can be a game-changer for growing an online business, as customers trust Google and other search engines to provide them with accurate results that are relevant to their needs.
Investing in e-commerce SEO pays off in the long run, as it ensures that a business is getting maximum visibility and ranking at all times.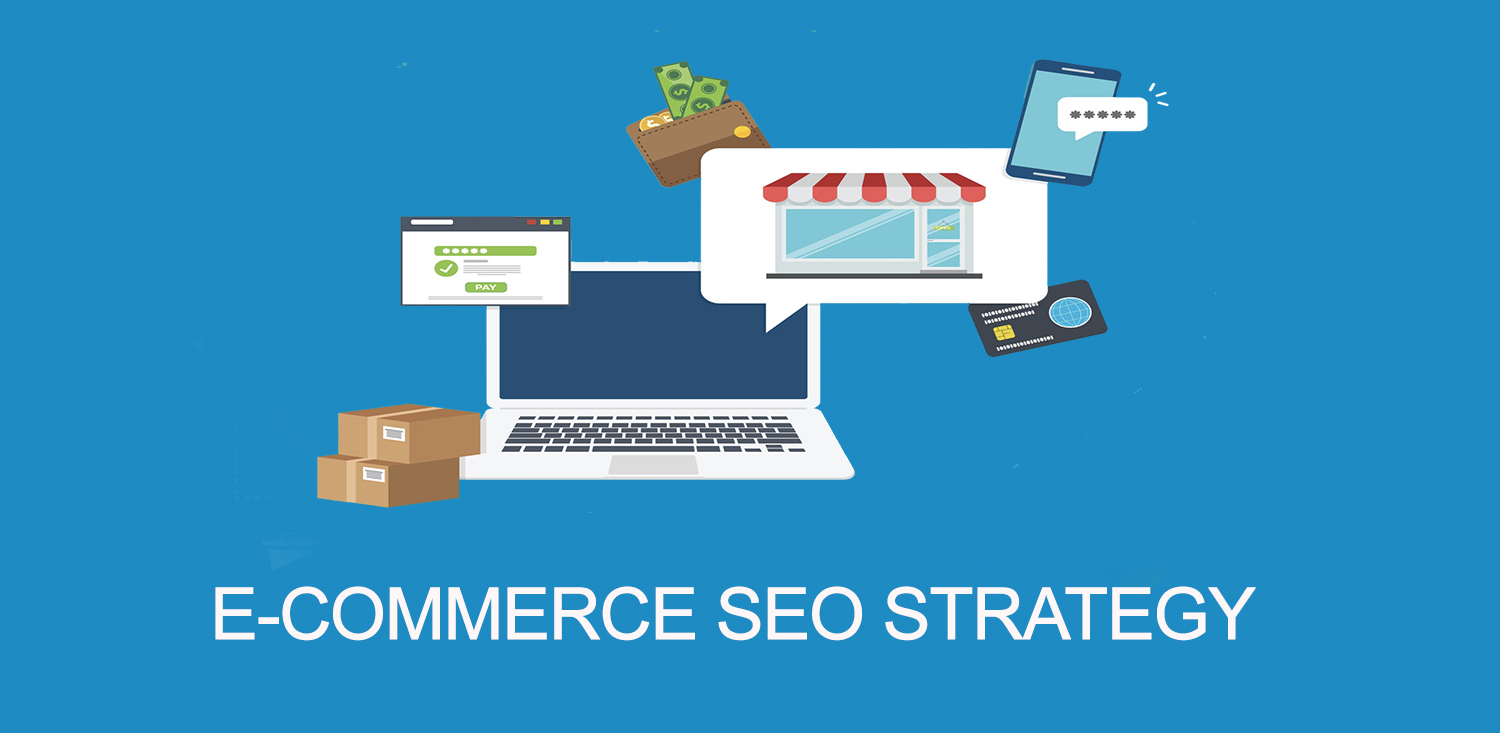 Search engine optimization (SEO) for e-commerce businesses is a critical component for driving organic traffic and sales.
Focusing on the right SEO elements can be the difference between ranking well in search engine results and struggling to obtain visibility online.
E-commerce SEO should begin by optimizing the structure of your store, including creating clear navigation menus to help users find products easily.
Additionally, you should optimize each product title and description with targeted keywords that resonate with customers.
By taking a comprehensive approach to store optimization, you will be better positioned to capture higher rankings in online searches, giving your business more visibility to the right customers.

E-commerce SEO Marketing Plans

We Have Marketing Plans To Suit Every Business Need.
Well-crafted, E-commerce SEO content and campaigns can drive potential customers to your e-commerce business.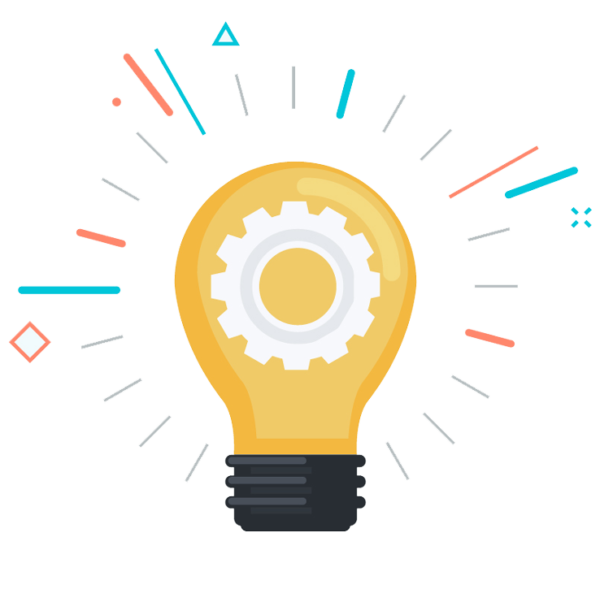 $750
10 Keywords Optimized
Baseline SEO Audit & Plan
Breadcrumbs
Shopping Cart Funnel Recommendations
Basic Website Speed Optimization
Broken Link Repair
2 Categories On-Page SEO
1 Sub-Category On-Page SEO
Optimize Meta Tags
Optimize Heading Tags
Optimize Image & ALT Tags
Optimize Robot.txt
Optimize XML Sitemap
Internal Linking Structure
2 Niche Guest Blog Outreach
Phone Number Clickable
Optimize Lead Forms
Setup Search Console
Setup Google Analytics
Monthly Progress Report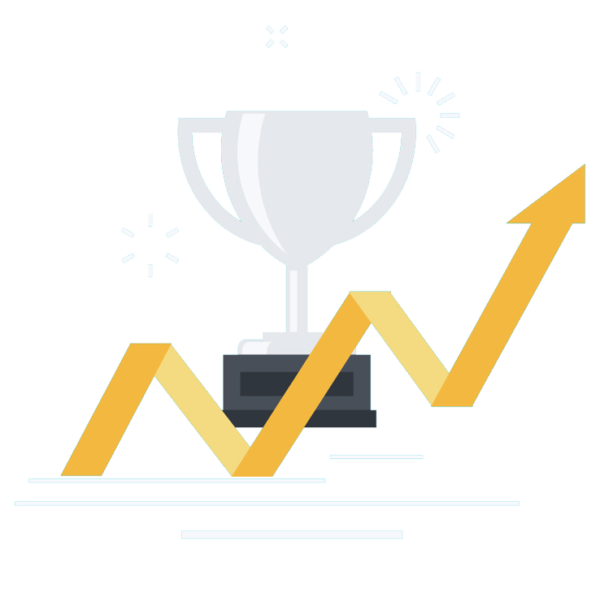 $1000
20 Keywords Optimized
Everything from BRONZE package
Shop Structural Changes
Product Pages Optimization
Optimize Product Descriptions
3 Categories On-Page SEO
3 Sub-Categories On-Page SEO
Product Markup & Schema
Medium Website Speed Optimization
Mobile Responsiveness
Google News Approval Submission
Customize 404 Not Found Page
3 Niche Guest Blog Outreach
DOC/PDF Submission
Press Release Writing & Distribution
Broken Link Building
Competitor Link Analysis
1000 Social Signals
Monthly Audit & Report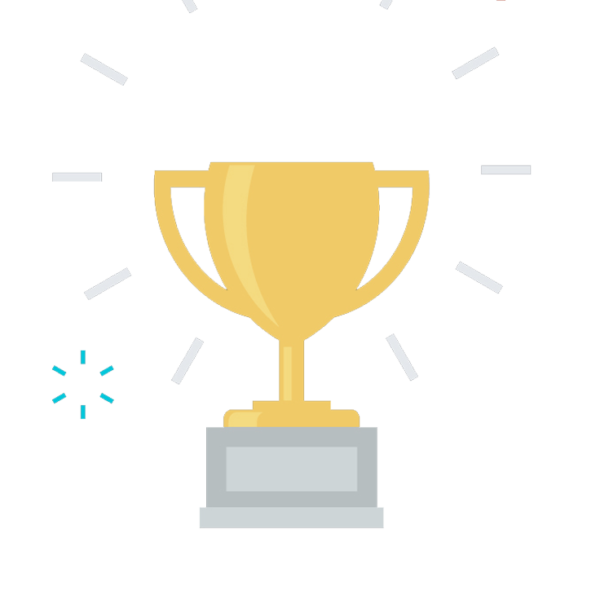 $1500
40 Keywords Optimized
Everything from BOTH packages
Keyword Density Optimization
On-Site Blog Setup
2 On-Site Blog Posts
Advanced Speed Optimization
Advanced Schema Markup
6 Categories On-Page SEO
6 Sub-Categories On-Page SEO
5 Niche Guest Blog Outreach
2 DOC/PDF Submissions
2000 Social Signals
Quora Question/Answers
Heatmaps Analysis
Scroll Maps
Click Maps
Eye-Tracking Maps
Additional SEM Rush Audit
Are You Ready to Join the Giant?

If you are ready to check out and start your SEO Plan, then you are at the right place.
I am ready to make a purchase. These SEOGiant plans offer so many benefits and will definitely help me achieve my goal of attracting more organic traffic to my website.
I have found the perfect plan that fits my budget and I look forward to experiencing guaranteed results!